Dumpster Rental Santa Ynez
Renting a dumpster in Santa Ynez is the most efficient and low-cost way any business or homeowner can get rid of a large amount of residential waste or debris. If you are making additions to your home or renovating your new business location; you will definitely need to dispose of a lot of trash. renting a dumpster will enable you to get rid of it economically and in a timely way. Contact Binz 2 You at (805) 937-0123 to rent a dumpster in Santa Ynez today. We offer cheap dumpster rental services in Santa Ynez, CA and all the nearby areas.
We Take Just About Everything
Some examples of the junk we haul away include
Refrigerator Disposal

Garbage Removal

Mattress Disposal

Foreclosure Clean Outs
Construction Waste Removal

Yard Waste Removal

Trash Removal

Appliance Removal
Television Disposal & Recycling

Furniture Removal

E-Waste Disposal

Hot Tub Disposal
Rent a Dumpster in Santa Ynez
If you have an upcoming renovation, remodeling or clean up project on your property, you can rent a dumpster to help you get rid of the resulting waste and debris efficiently. We offer cheap dumpster rental services, different size dumpsters and very flexible terms to ensure that you can rent a dumpster today without any hassle. Binz 2 You is proud to provide dependable, low-cost dumpster rental services to construction companies, business owners, landlords and homeowners in Santa Ynez and the nearby areas. So what projects can our dumpsters handle?
Residential dumpster rentals
A roll-off dumpster in the 'go to' dumpster for homeowners who are making additions to their homes, removing storm debris from their yards, or replacing furniture , drywalls and many other home improvement projects. A roll-off dumpster will enable you to get rid of all your residential junk at one go.
Binz 2 You offer four roll off dumpster sizes which include; 10-Yard, 20-Yard dumpster rental containers. Whatever project you have; be it a small bathroom renovation, clearing your garage, shingle replacement or furniture replacement, we guarantee you that one of our dumpsters will be just right for it. These are the rental dumpsters businesses can consider as their smallest if they are doing renovations on their location.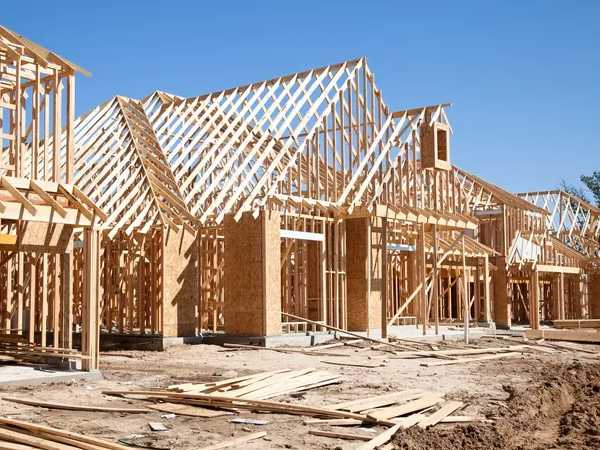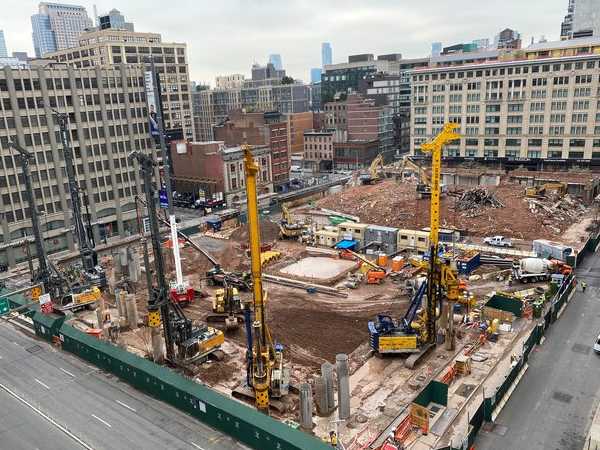 Commercial & Construction Dumpster Rentals
If you are tired of constantly having waste thrown on the ground, you may need to rent one of our commercial dumpsters to ensure that your residents properly dispose of trash. We also have large construction dumpster rentals. A large dumpster that can hold and carry 6 tons of construction waste and debris. Call us to rent a large dumpster today. We have flexible rental terms and we guarantee you same day or next day delivery and quick pick-up of full dumpsters.
Santa Maria Dumpster Rental Sizes
How To Choose The Right Size?
If you are renting a dumpster in Santa Ynez for the very first time; do to feel overwhelmed. We have a simple renting process and our knowledgeable staff are always at hand to help answer your questions so that you can choose the most ideal dumpster for your project. Needles to say, because we are based locally, we can always quickly pick up your filled up container and bring you another dumpster, if you happen to underestimate your project.
How To Rent A Dumpster in Santa Ynez?
To easily rent a dumpster in Santa Ynez today, just give us a call at (805) 937-0123. We will ask you a few questions to help us know what size of dumpster you need, how long you are renting the container for and your location. We will book the rental dumpster for you for the length of time you choose and promptly pick up the filled up dumpster at your convenience. Depending on the Santa Ynez area you live in, you may not have access to a driveway and hence you will need to get a special permit to park the container on the street. If this is the case, our staff are happy to help you fill the paperwork correctly so that you can complete your project smoothly. Let us know your dumpster rental needs. Let us be your waste removal partner.
Rent a Dumpster in Santa Ynez
Binz 2 You offers cheap roll off rentals at very flexible terms. Check our website to see all the dumpster options we have for you. All our rental dumpsters can be parked practically on any property.Whether you are replacing tiles and carpets, couches and mattresses, removing yard waste, construction debris or roofing shingles; you can rent a dumpster today and conveniently complete your project. We also have dumpster rentals in Santa Maria, CA.